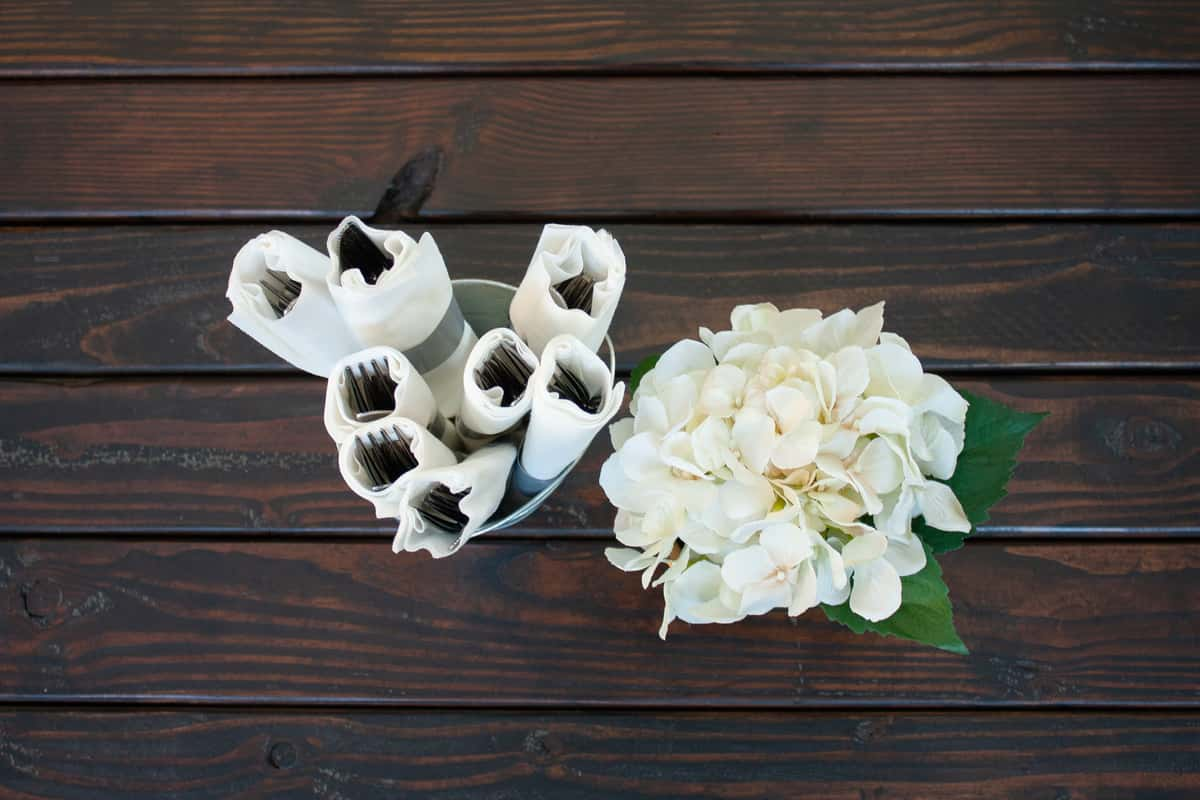 Events
Domenico's private patio in Beaumont offers an intimate experience for any type of private gathering or celebration.
GRADUATION PARTIES
Have a family member graduating high school, college, or graduate school? Domenico's is the perfect place to gather the family to celebrate.
WEDDING REHEARSAL DINNERS
Our event spacious event area and full catering options make Domenico's the perfect place to prep for your special day.
TEAM EVENTS
No matter if you're Under 10 or Over 40, Domenico's is the best place to gather your team, and will continue to be a proud supporter of Little League Teams.
Interested in an Event at Domenico's in Beaumont?
Let us know when, and how you're looking to celebrate!