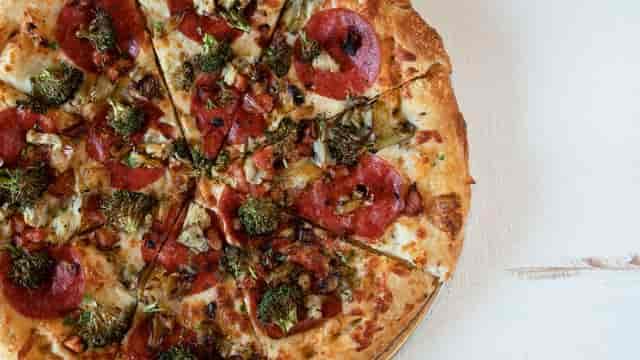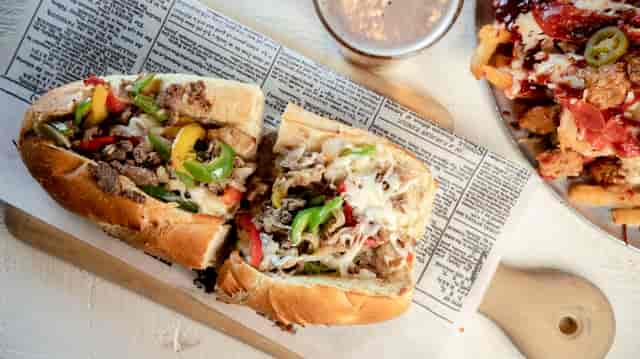 DOMENICO'S ITALIAN KITCHEN
SERVING SOUTHERN CALIFORNIA SINCE 1960
Located in Beaumont, CA, Domenico's Italian Kitchen serves up family style Italian cuisine.
The Domenico's family restaurant dates back to 1960 and a small take-out deli on Washington Avenue in North Pasadena. Dominic and Rose Bitonti along with their five sons blossomed that small spot into what the family name represents today.

Currently only two Domenico's restaurants still hold the family traditional recipes and namesake, Beaumont and Pasadena. This consistency allows their customers to experience the delicious Domenico's flavor of the finest Italian cuisine. Anyone can, and will try to, claim to use the freshest and finest ingredients in their recipes, but it is the combination of these fine ingredients and the families genuine love for food and customers that makes Domenico's food second to none. It is our wish to provide all our customers the most enjoyable dining experience possible by providing them with the best food and friendliest service possible.
Beaumont
890 Oak Valley Pkwy
Beaumont, CA 92223

Hours
Tuesday - Sunday:
11:00 am - 8:00 pm
"THE MOMENT YOU WALK THROUGH THE DOOR YOU FEEL WELCOMED AND LIKE FAMILY."
Ernie M.
"LOTS OF FOOD FOR A GOOD PRICE. WE ARE A HUGE FAN OF THEIR PIZZA."
David P.
"WILL BE OUR NEW FAVORITE ITALIAN RESTAURANT."
Ozine M.
"THIS IS BY FAR THE BEST PIZZA I'VE FOUND IN THE IE."
Candace E.
EVENTS
Interested in hosting an event at Domenico's? We host all types of events from wedding rehearsals to graduations and everything in between in our private event space.
CATERING
Domenico's offers a wide variety of dishes to meet the needs of any get together.
Have a Question?
Contact us using this form.